Scratchboard Kitchen is a breakfast & lunch restaurant in downtown Arlington Heights delivering scratch-made food and drinks using the highest-quality locally sourced ingredients. Executive Chef Grace Goudie taps into the bounty of the surrounding farmland to showcase local ingredients in seasonally-inspired dishes paired with a selection of beverages including local craft beer, carefully curated wines, and specialty cocktails. You'll also find a daily selection of house-made pastries, locally roasted coffee, specialty espresso drinks, kombucha, and cold brew. Not to mention, little ones love Chef Grace's unique (and sneakily healthy!) spin on the standard kids menu. 
Danielle has been on a mission to open a restaurant like Scratchboard Kitchen ever since her high school restaurant jobs sparked her interest in business management, marketing, and an appreciation for the restaurant world.
Eager to learn more, she attended the University of Dayton and earned a degree in Marketing & Entrepreneurship with a minor in Communication while continuing to work side jobs at restaurants and small businesses. After graduation, she moved to Chicago to work in advertising as a media planner and buyer, and she eventually started her own business as an independent consultant advising clients of all sizes on media planning, buying, and strategic marketing decisions.
When she moved to Arlington Heights, she fell in love with the community and burgeoning restaurant scene and decided that it was finally time to pursue her dream of opening a restaurant.
Little did she know, she still had a long journey ahead. It took nearly four years of searching to find the right location, but when 5 W. Campbell became available, she knew it was the perfect spot to bring her vision to life and create something special for the community that has become her home.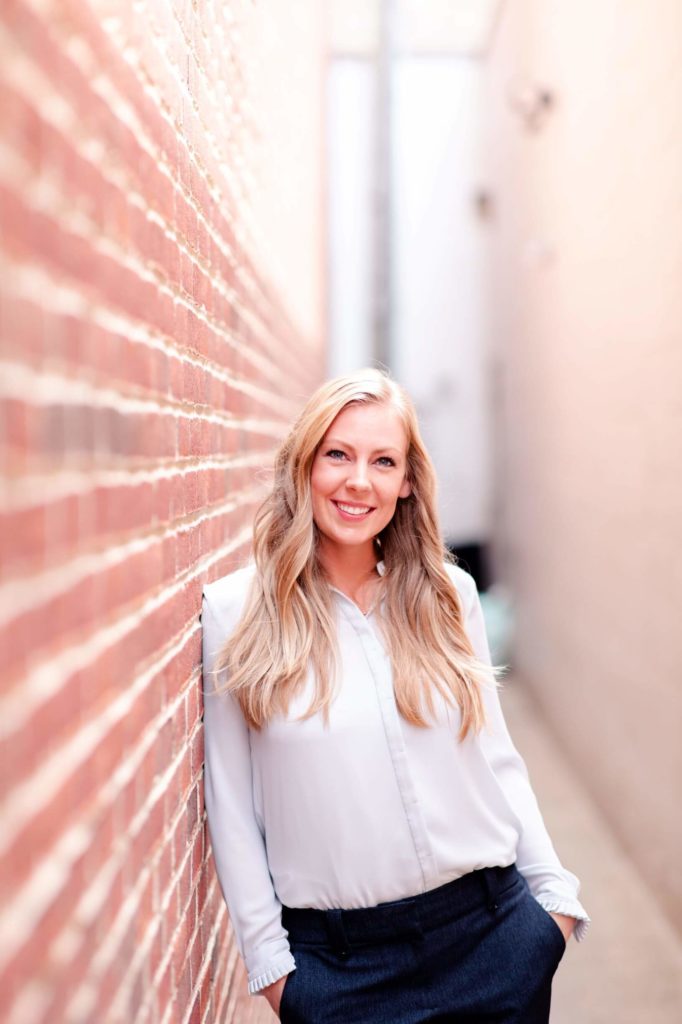 Grace's culinary journey began in Hinsdale, IL with a high school restaurant job. At an early age, she was drawn to the culinary world and quickly became enamored with the ability that food has to ignite memories from childhood, travels, and past experiences.
Her passion for cooking led her to the Culinary Institute of America in Napa, CA where she attended the Accelerated Culinary Arts Program. Upon graduation, she accepted a position at Thomas Keller's Ad Hoc and was quickly promoted to Sous Chef. She then worked at The French Laundry, one of the top -rated restaurants in the world, before making her way back to the Chicago area.
When Danielle connected with Grace, she knew immediately that Grace was the perfect Chef to bring the Scratchboard Kitchen vision to life. Grace's experience includes working with local farms to source the highest-quality ingredients, leading a high-functioning kitchen, and demanding excellence and creativity for every single dish that leaves her kitchen.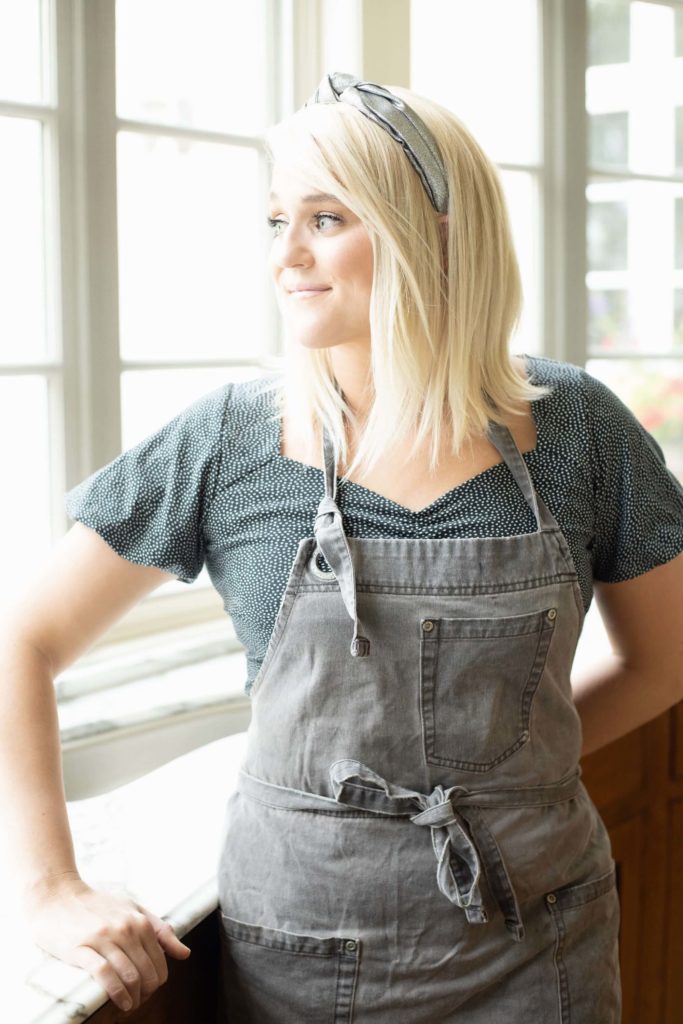 Patrick grew up around Arlington Heights and first discovered an interest in hospitality management while studying at Harper College and working as a server at Boston Blackie's. Wanting to expand his culinary education,he attended Le Cordon Bleu in Chicago, after which he studied in Italy and worked at a restaurant in Alpharetta, Georgia before returning to his roots in Chicago.
Over the last several years, Patrick has worked in some of Chicago's best restaurants including GT Fish and Oyster, Bavette's Bar and Boeuf, and BANG BANG pie shop. He then accepted the role of Sous Chef for BOKA catering group and later went on to accept the position of Sous Chef at Cira where he played an integral part in the restaurant opening. After less than a year at Cira, he was promoted to chef de cuisine and continues to prove himself to be a chef to watch in the Chicago restaurant world.
Patrick has been a sounding board and valuable resource for Danielle during the restaurant opening process and continues to work closely with the Scratchboard Kitchen team to lend his expertise and share his wealth of talent and experience.